FAQs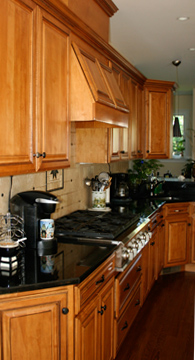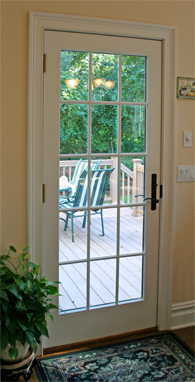 "How do I know I can trust Alvarez Home Services"

Our sister business, Alvarez Cleaning Services has been providing services in the Westchester area for over ten years. We have a reputation of being very trustworthy and can provide references on demand from many satisfied customers.

"How is your staff hired and trained?"

Each one of our employees is thoroughly trained in the most efficient and effective techniques to ensure that the service they are providing meet our guaranteed high standards. These professionals are screened and insured so that you're confident in our staff as well as our services.

"Are you licensed and insured?"

Yes. We are a licensed and registered handy man services company. We can provide a proof of insurance at the moment of issuing a proposal.

"Is your staff licensed to do electrical or pluming work?"

Yes. We work with sub-contractors that are all licensed and will provide their credentials to you before starting any job.

"Do you provide free estimates and an evaluation of what services my home or building may need?"

Yes. You can set up and appointment where one of our experienced handy men will evaluate your home or building and set up a proposal of what services are needed. We will provide you with a plan of what services are needed immediately and what services can wait.

"Do you accept all major credit cards?"

YES - We are happy to bill on credit cards when preferred by our customers.